Butterbuy
Jido Inc

Interface Design
Graphics Design
Communication Design
Butterbuy is a series of experiments to see how we can make local shopping as smooth as butter. Including self-checkout, and a search engine that can visualize the local products around a user's area.

To learn more about the details & process for Butterbuy, check out
this link
.
While this project is still a work in progress...
I cannot share too much about the product itself. However, along the way I also made a ton of graphics design for the branding and marketing materials so... Enjoy them!
As a brand new project, we decided to start with fresh new identity, which will help us to build the design system for the later app and web presence, and it can also be used in marketing material as well.

Among many of ideas we decided to move on with this minimalist humanized butter. It has a bold color palatte, it's cute and friendly, and of course, we hope that our project can make local shopping *as smooth as butter*. This is why we choose the name Butterbuy and how the "Lil Butter" mascot was born.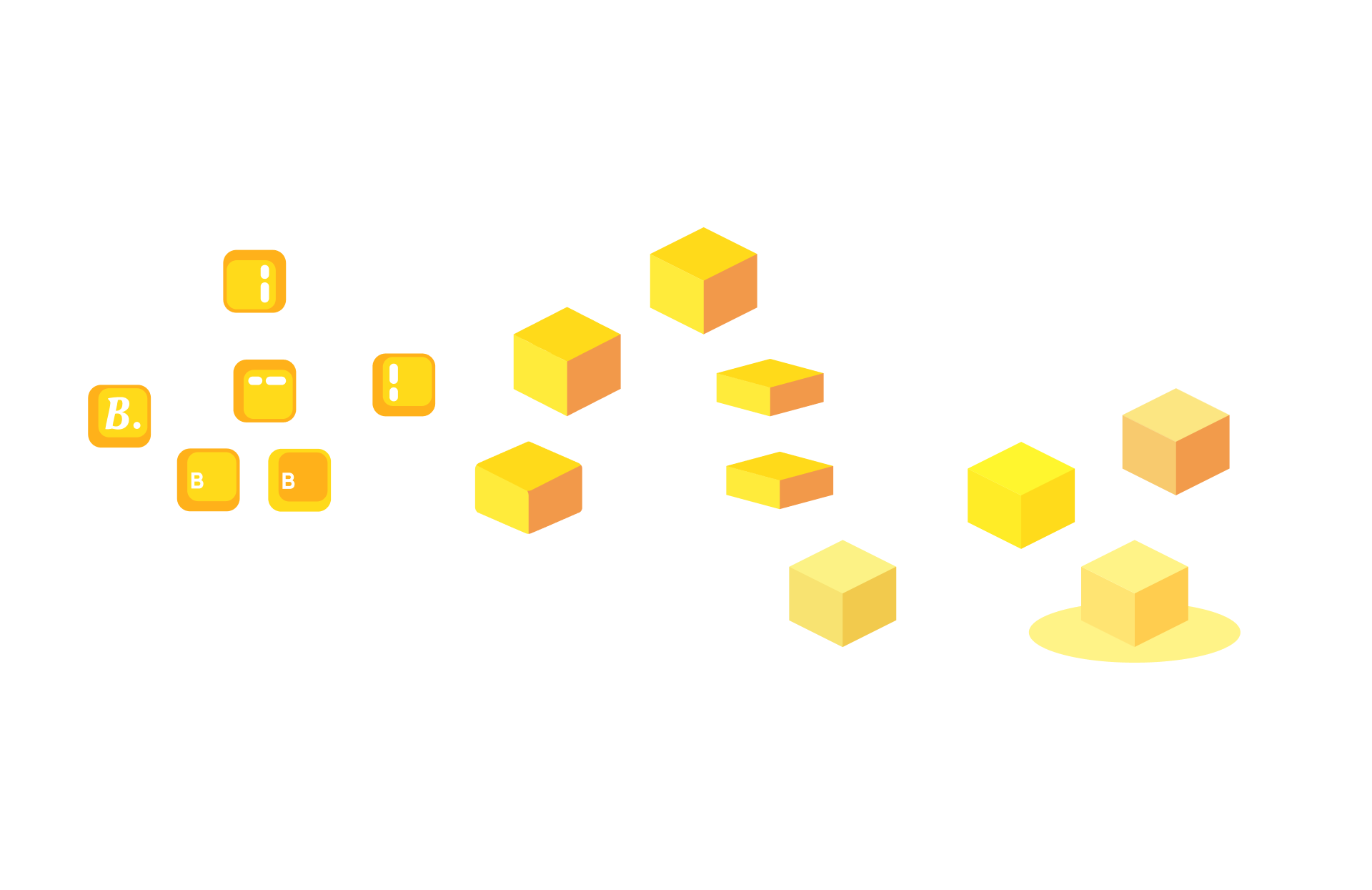 Early sketches of the lil butter
Using the Figma component and variant, the design system can quickly customize Lil Butter with different colors and emotions, with endless combinations.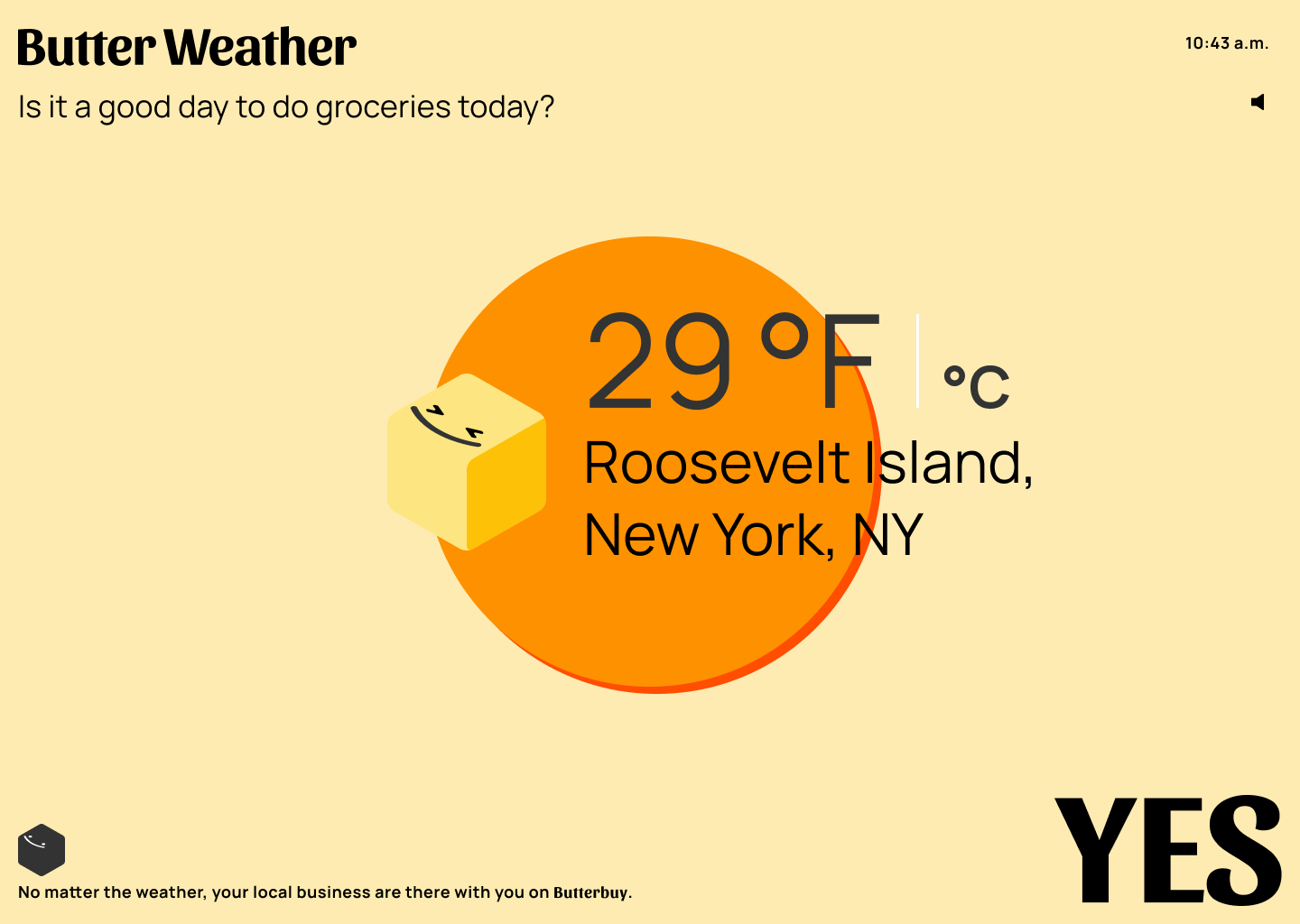 ---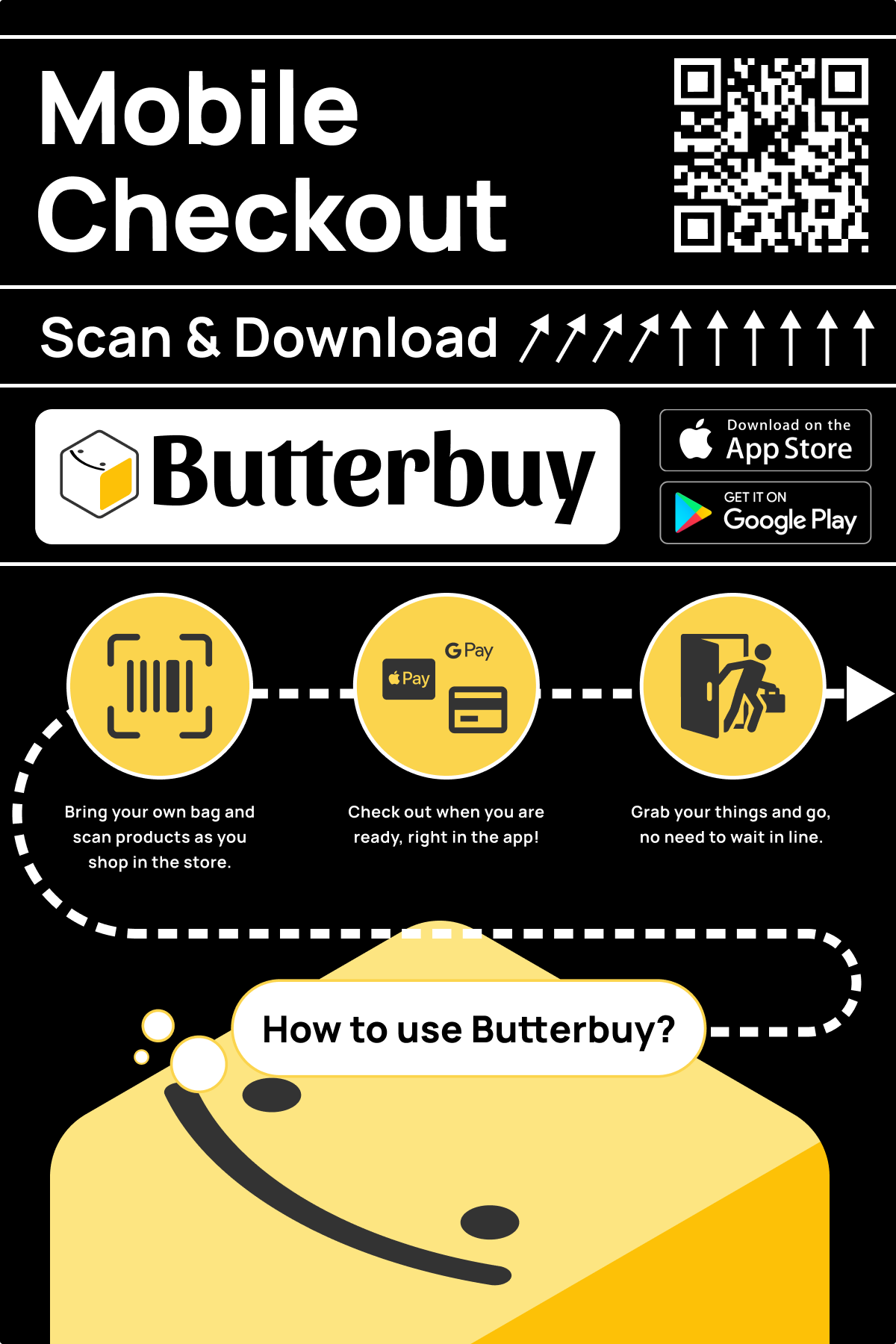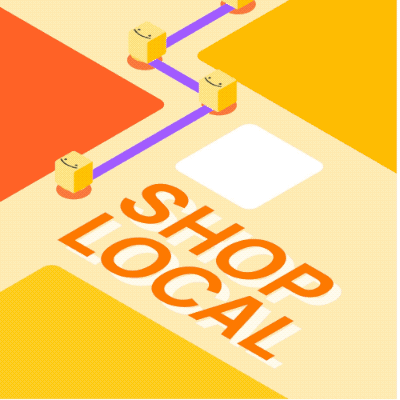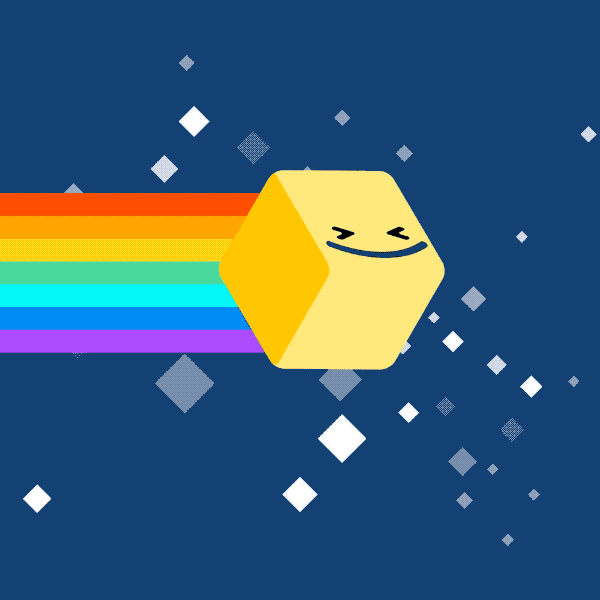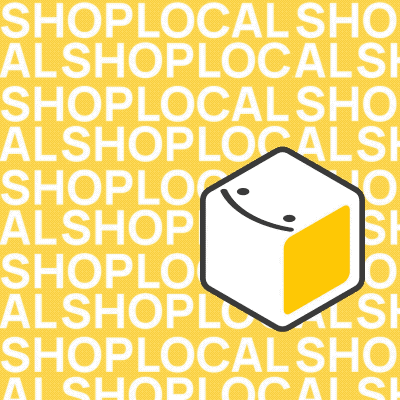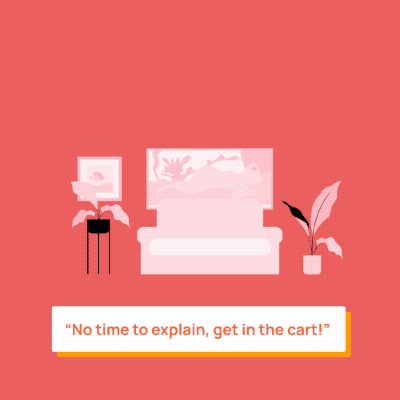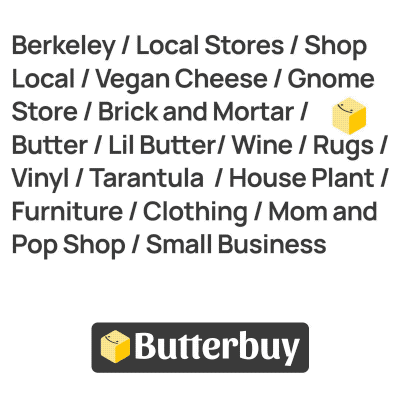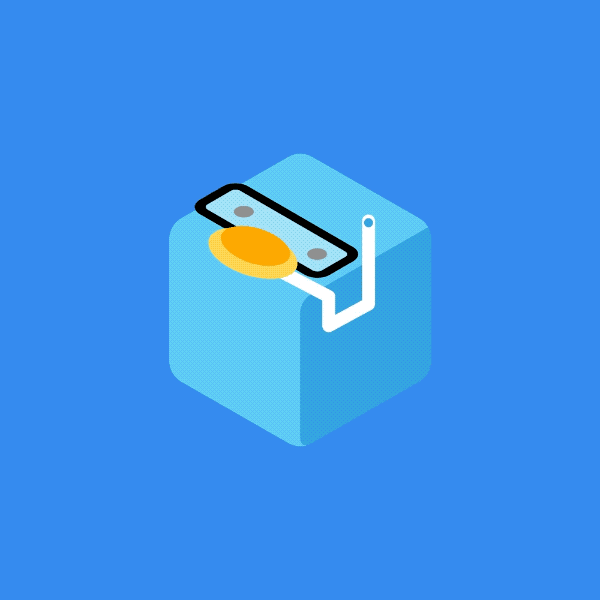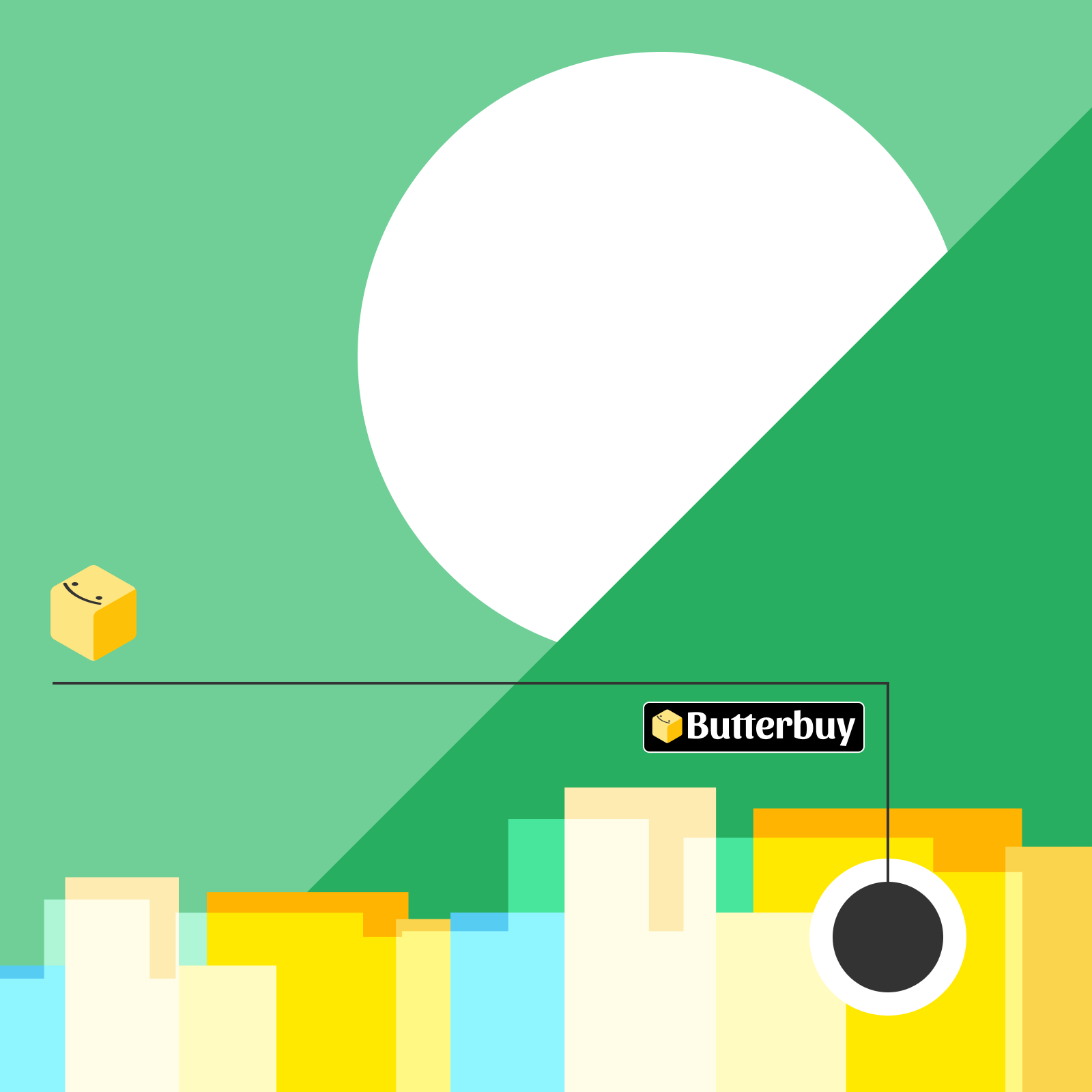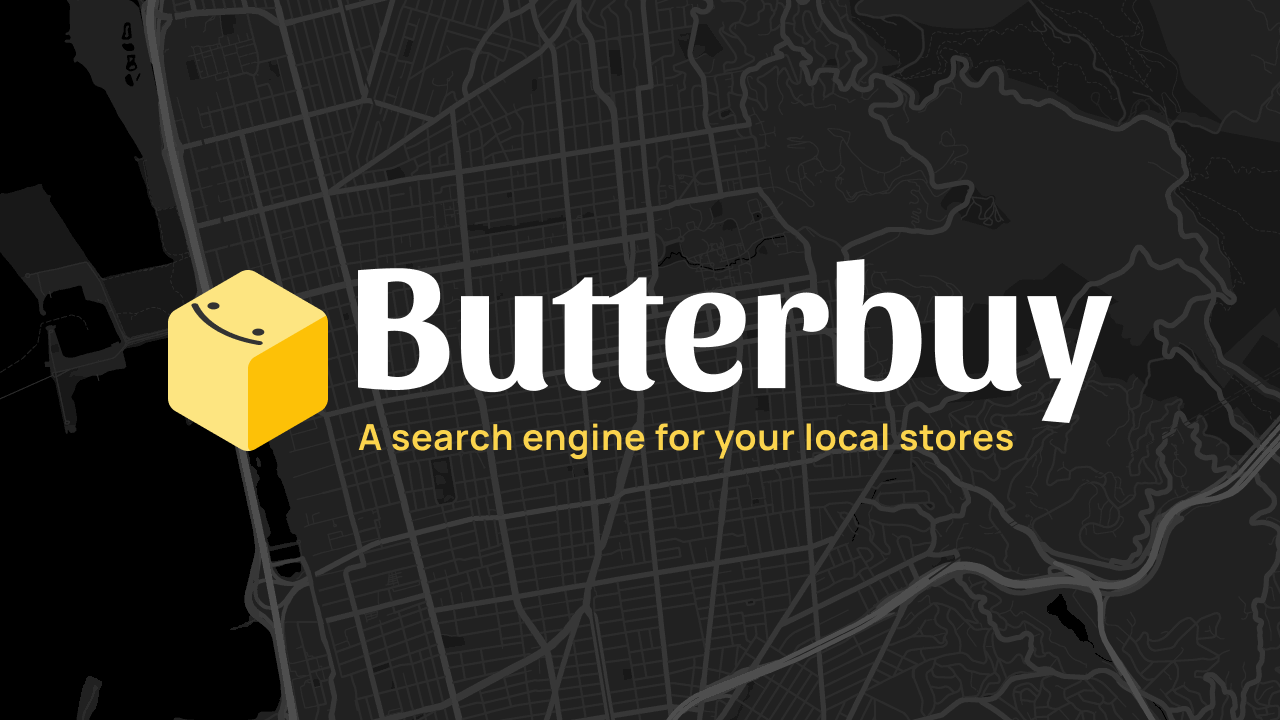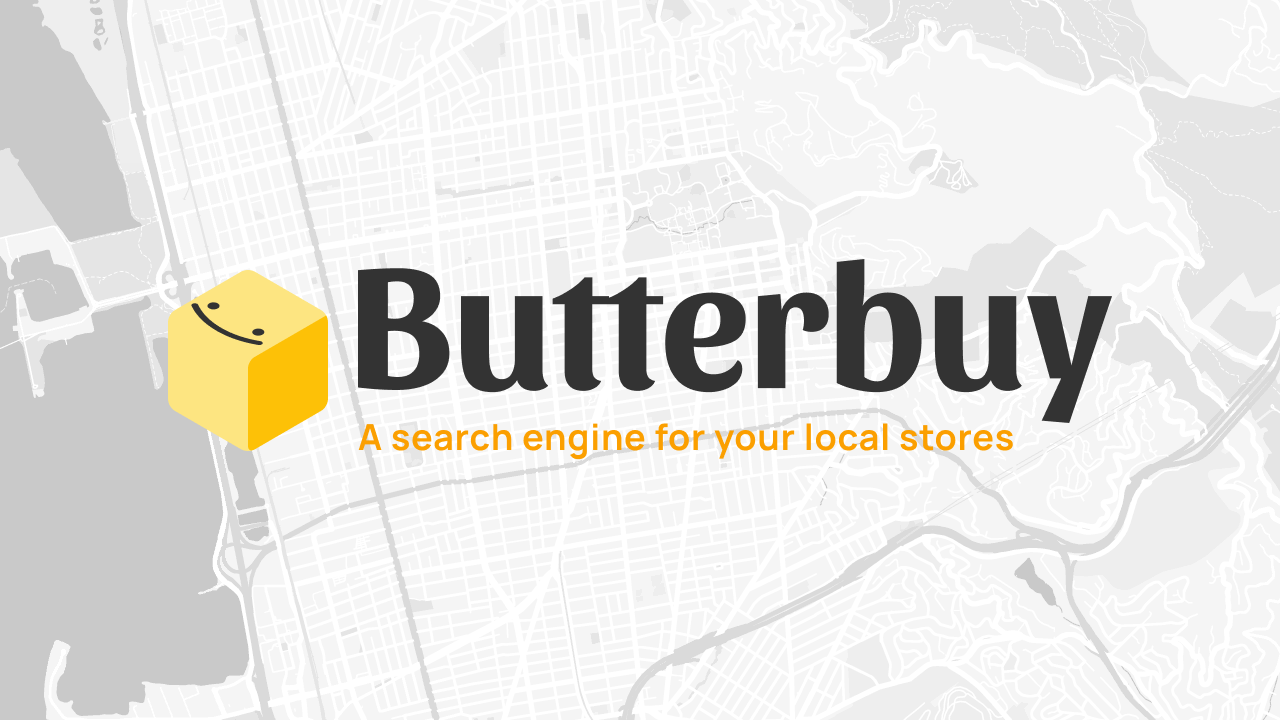 ---